Win £500/€600 worth of Jefferson Tools! (Of your choice!!)
Entry is simple. We want your review!
How to Enter:
Step 1:
Search "Jefferson Tools" on Google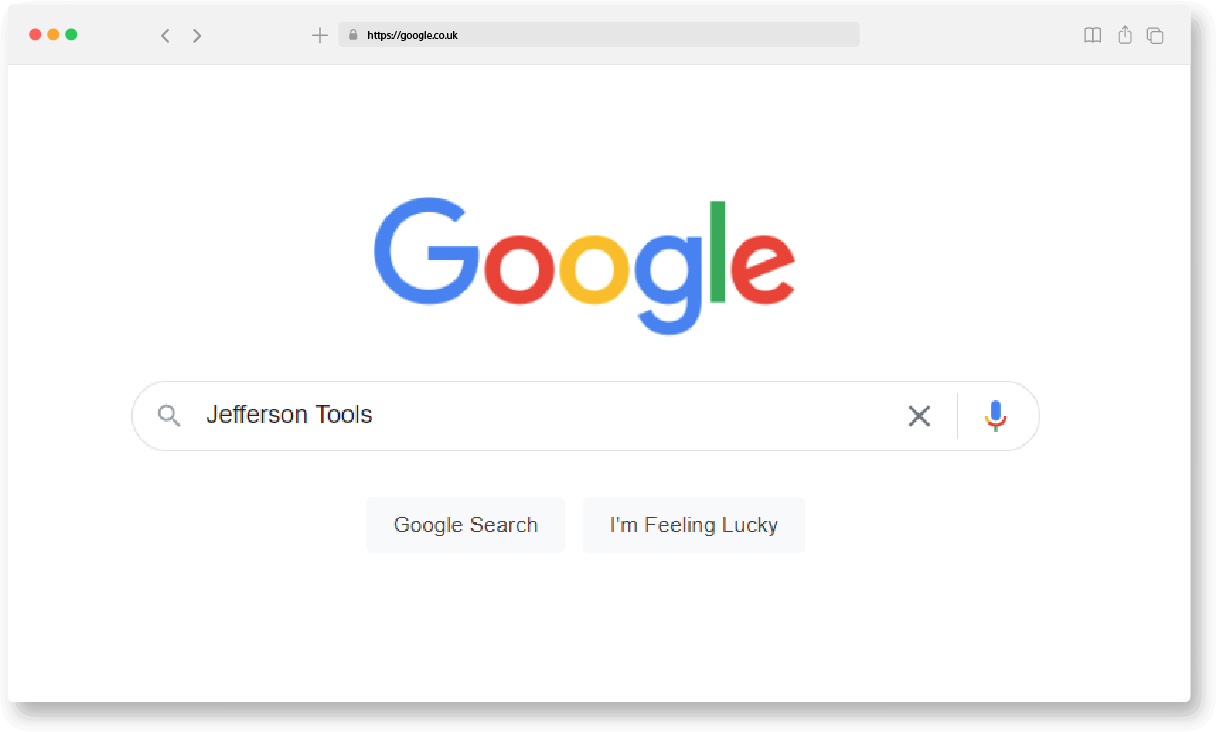 Step 2:
Select "Write A Review" and add your Jefferson Tools review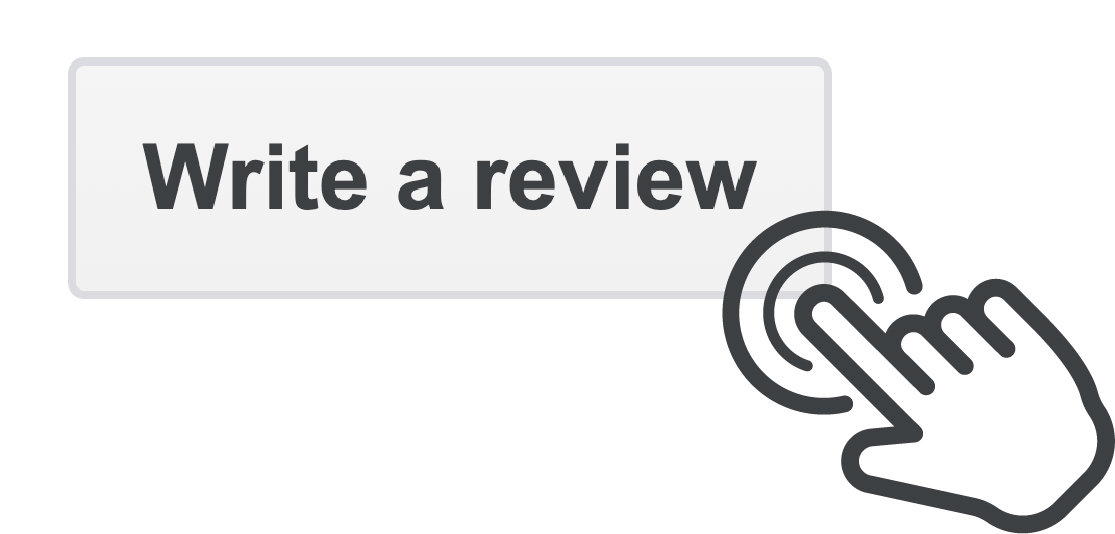 Step 3:
Email us at marketing@jeffersontools.com with your name, email address and phone number.
You can also send your details directly to us via any of our social media channels:
Facebook | Twitter | Instagram | LinkedIn | TikTok
…and that's it, you're in with the chance of winning £500/€600 worth of Jefferson Tools!
Winner Announced 1st October 2022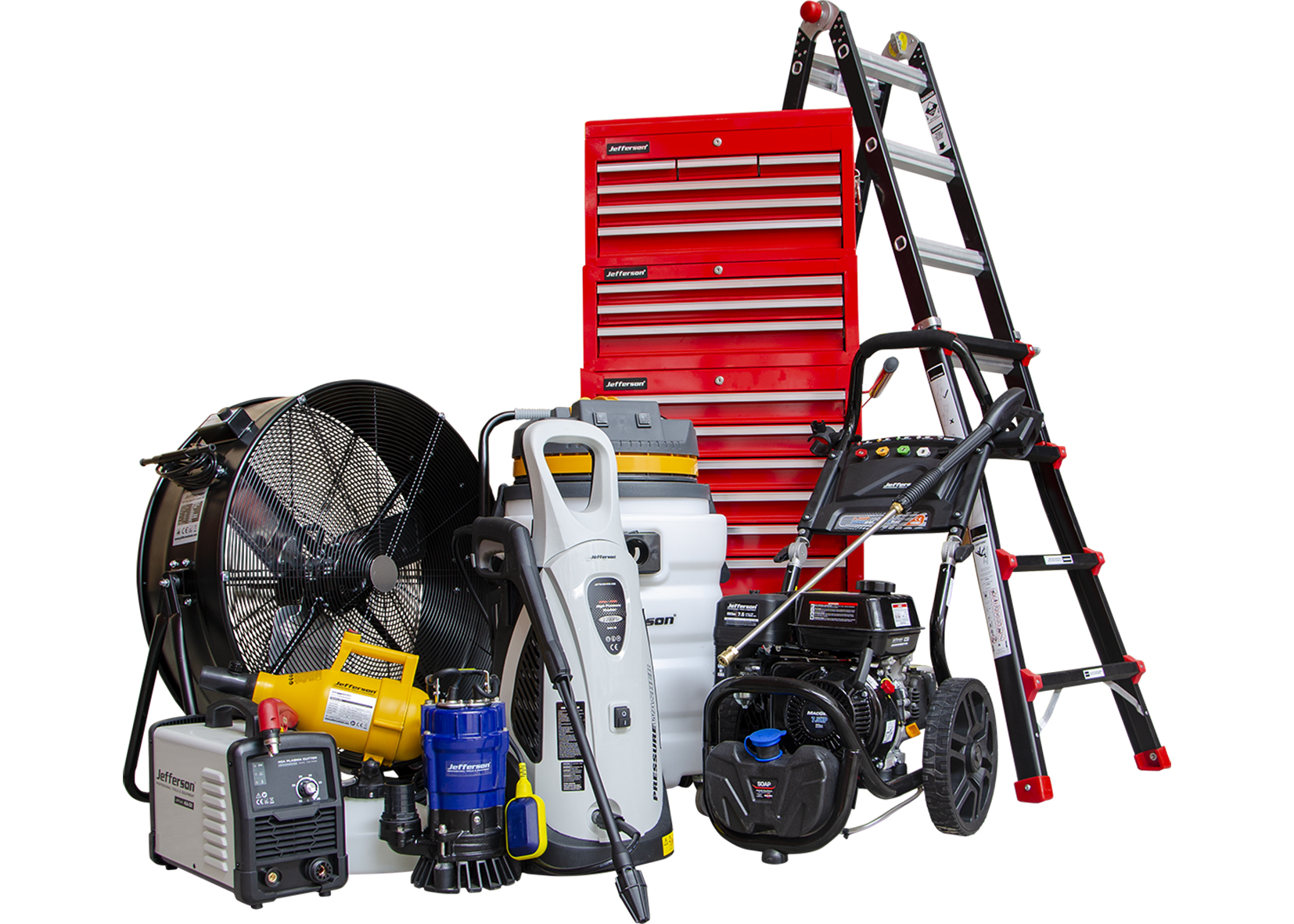 Terms & Conditions
Email to marketing@jeffersontools.com is essential to ensure entry. A "Valid Review" means a review of Jefferson Tools products or service on Google.com which relates to a genuine product or service experience provided by Jefferson Professional Tools & Equipment and which fully complies with Google's review policy. Entry to the competition is open to individual residents of the UK and Ireland aged 18 or over, except employees of Jefferson Tools, their associated, affiliated or subsidiary companies, and their families, agents, or anyone connected with the competition. One entry per person. Completing and submitting a review on Google.com will be deemed acceptance of these terms and conditions. Only one winner with be selected. £500 prize fund for the winner is located in Northern Ireland, Scotland, Wales or England. €600 equivalent if winner is located in Republic of Ireland. Additional Terms & Conditions apply.