Since launching, Jefferson Tools has introduced more than 2000 specialist tools and equipment to the UK and Irish markets, introducing hundreds of fresh, innovative products every year. The brand boasts a wide variety of tools including compressors, generators, welders, hand tools, power tools, personal protection equipment, lighting, stepladders, heaters, pressure washers, heaters, accessories and so much more.
The team, based in Northern Ireland has spent the past 18 years developing the range, distributing it throughout the UK and Ireland and while we are always on the lookout for innovative and exciting ways to extend the range, we pride ourselves on continuing to develop and improve key Jefferson products.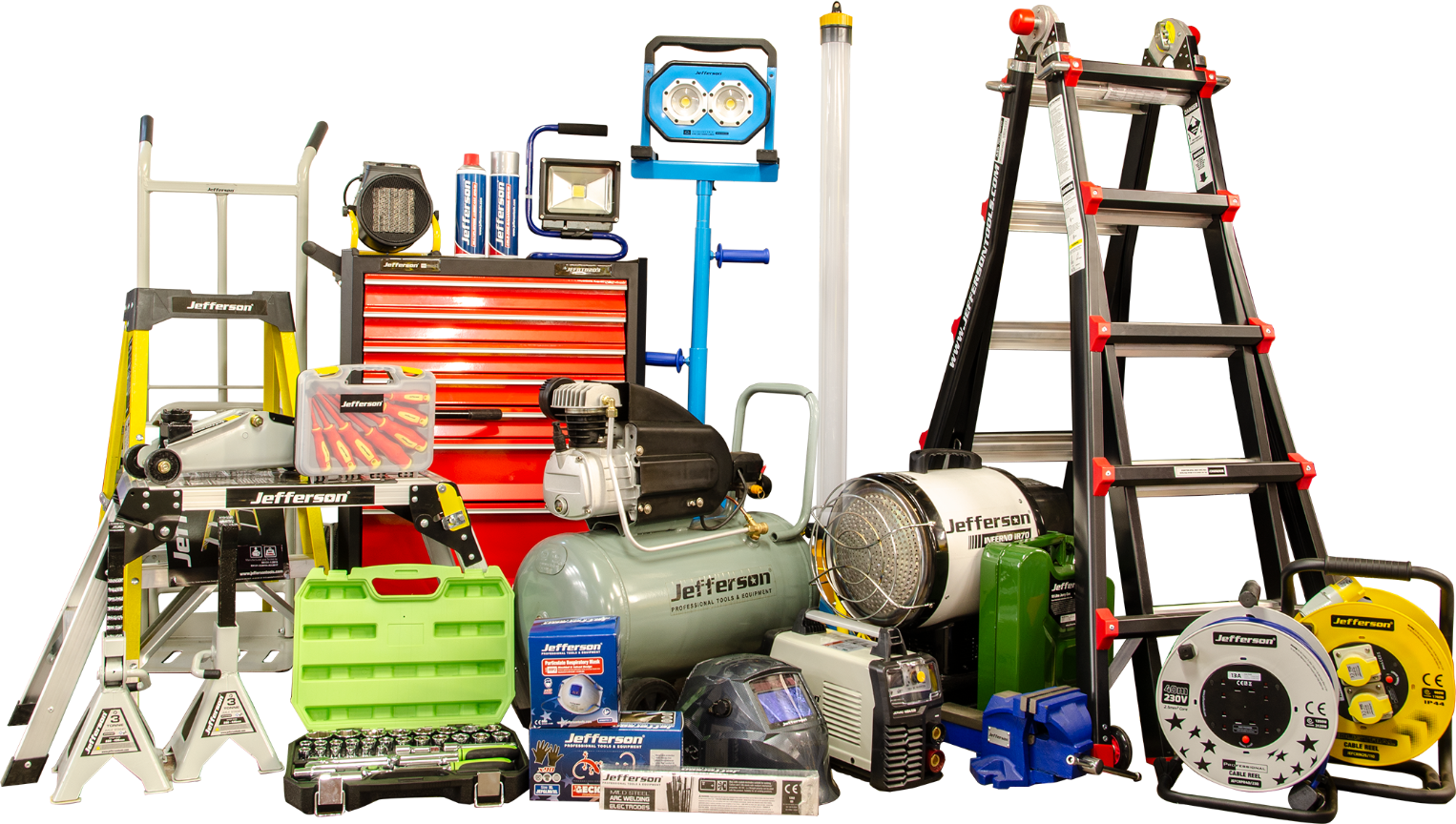 Committed to Quality
Every product within the Jefferson range has been carefully developed to suit the needs and requirements of our customers. Providing solutions for industries including construction, manufacturing, engineering, industrial, agricultural, trade, automotive, DIY, public sector and so much more.
Whether your application is light trade, heavy duty or industrial, Jefferson Tools have the product you need to get the job done.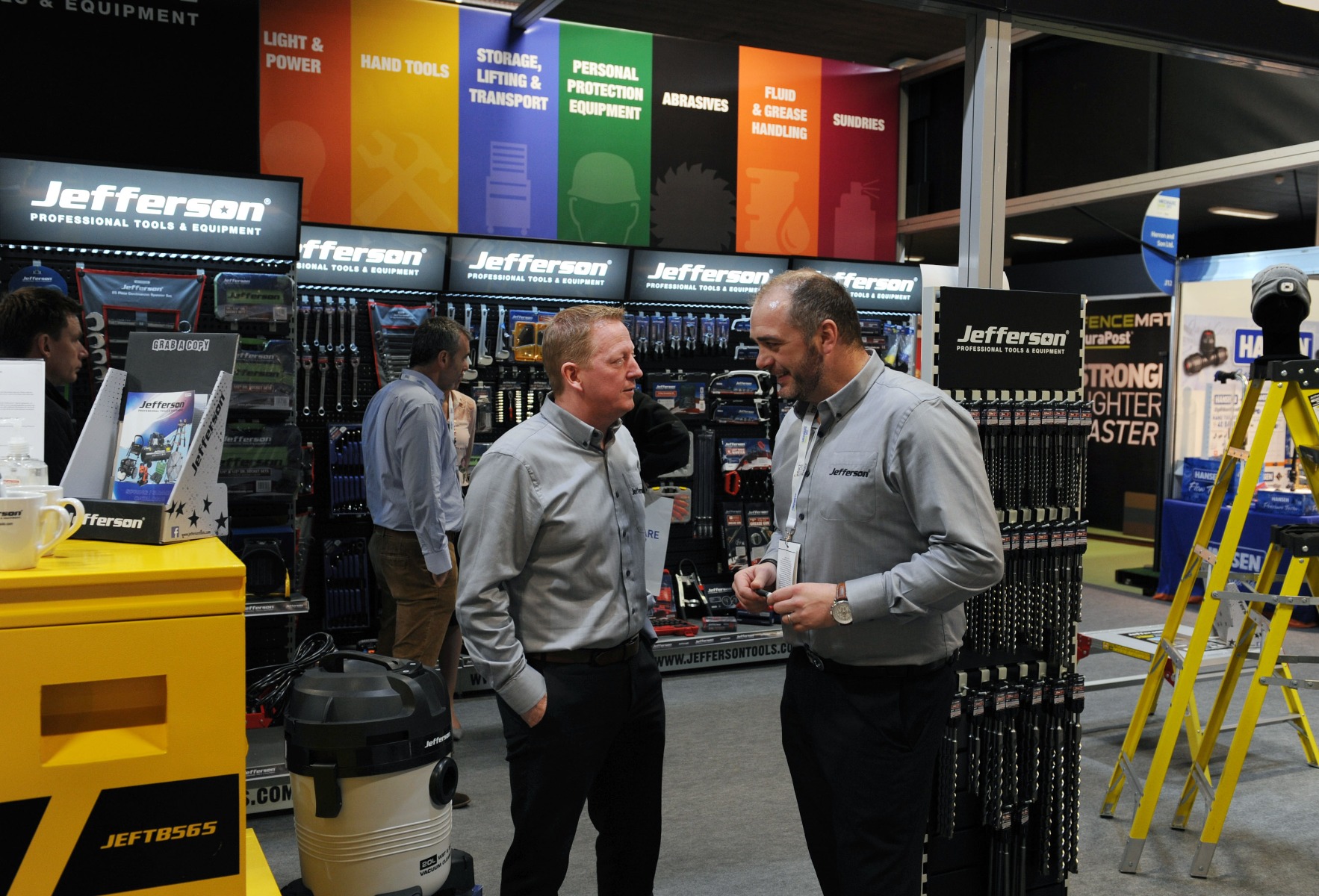 The History: Combining Passion With Purpose
As part of a 60 year old hardware business established in 1958 and based in Kilrea, Jefferson Tools was created by professionals with a vision, passion and understanding of tools and hardware, for professionals within the Irish and UK market.
Jefferson Professional Tools & Equipment was created in response to growing demand for high quality, reliable and industry focused tools and hardware at a fair price.
As the reputation of the brand has developed and sales have increased, the brand has had to relocate operations to brand new offices and 100,000sq ft warehousing unit. With age-old relationships with some of Europe's biggest and best distribution companies, we can always provide a fast and efficient delivery service throughout the UK and Ireland.
Jefferson Tools are a wholesale-only distributor, meaning the brand is only available via our huge network of authorised stockists, each of whom has been handpicked by our expert team of Area Sales Managers. With more than 1400 authorised stockists currently distributing the brand and a growing Sales Team, the future is inevitably bright for Jefferson Tools.